---
Recordable Plush Grandma Dolls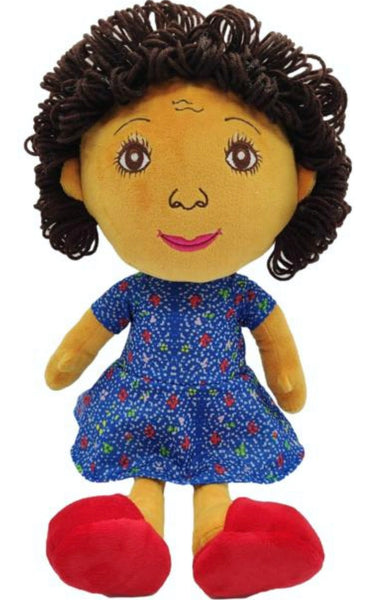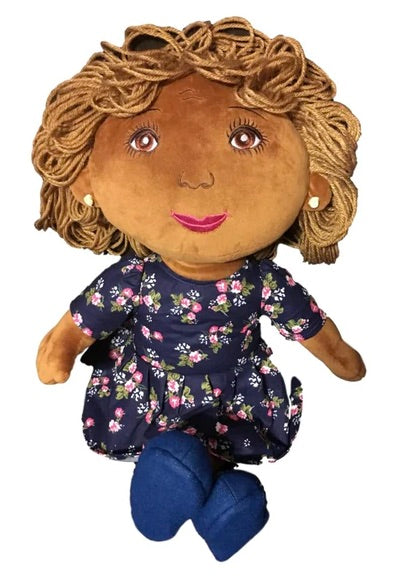 How to Record Your Voice.
To record voice, open the velcro in the back of the dress. Pull out the box. Attached to the box is a wire with a small, circular button. Press the button to begin recording, and speak clearly into the voice box. Press the circular button again when finished recording. CAREFULLY put the button and voice box back into the doll. (Be sure not to press the circular button again while placing it back into the doll. If this happens, you'll need to re-record your message.) Squeeze the doll's hand to hear your message!
Video Demonstration
Every Child Deserves The Love Of A Grandma!
Browse through our store to see the beautiful, recordable plush dolls and accessories we have available. Grandmas2Share is an amazing way to preserve the memory of loved-ones even long after they are gone. Give your child the gift of forever having a Grandma in their life. 
Shop Now
Our Dolls Are Perfect Gifts For Children Of All Ages
Our talking dolls are perfect gifts for grandchildren of all ages, and they also make great collectables. Children will develop a sense of pride and self-esteem as they explore their family history – and they'll have Grandma's nurturing and reassuring presence by their sides at all times.
Shop Now